Kinkelaar & Associates is an independent, Fee-Only financial planning and Registered Investment Advisor with offices in Akron, Ohio and Chicago, Illinois. The firm specializes in providing financial planning and daily money management services to individuals and families, on an hourly, as-needed basis.
Click here to read about our philosophy on Financial Planning.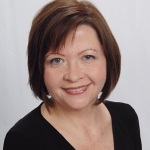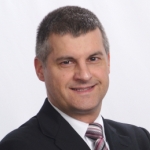 To schedule an introductory phone call, contact us at 800-716-0674 or through our online form.